What is a Crawler Crane License and Requirements
A crawler crane license is required to operate a heavy-duty construction machine. To obtain the license, individuals must complete training, meet age and health requirements, pass exams, and demonstrate practical skills. This certification ensures safe and legal operation of crawler cranes.
What are the Prerequisites to Getting Your Crawler Crane License?
Crawler cranes require a crawler crane license to operate them, which must be obtained through the state where one is located. The requirements vary from state to state, but some of the common requirements include: being at least 18 years old, passing a written exam and paying various fees.
The requirements for obtaining a crawler crane license vary from state to state and depend on the type of crawler crane that is being operated.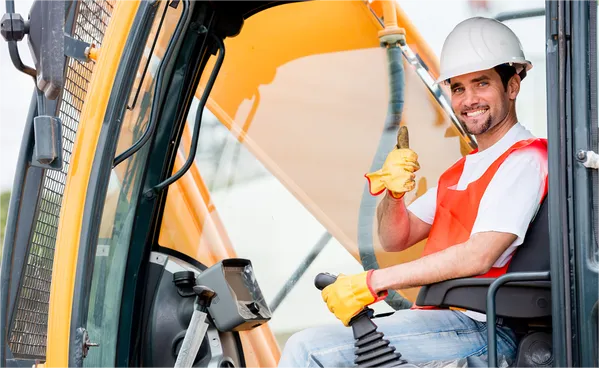 Why Every Employee in Construction Should Have a License
In the construction industry, there are many different types of jobs. One of the most dangerous is a construction crane operator. It is important to note that in order to operate these cranes, you need to have a license.
The Occupational Safety and Health Administration (OSHA) has set out specific requirements for crane operators. The first step is to take an approved training course. After completing the course, you will have to pass a written examination and then demonstrate your skills through an on-the-job training process with an experienced operator or supervisor before getting your license.
The benefits of having this license are that it will help you avoid fines and a possible jail sentence if you are caught operating without it.
How Much Does a Crawler Crane Operator's License Cost?
A crawler crane operator's license is a certification that is required by many construction companies. It can be obtained through two ways: attending a training course or taking an exam.
The cost of getting a crawler operator's license varies depending on the type of course. The cost of taking the exam ranges from $100 to $250, while the cost of attending a training course is between $1000 to $2000.
Becoming a crawler crane operator is not an easy task. You need to go through a lot of steps before you can get your license. But the benefits are worth it.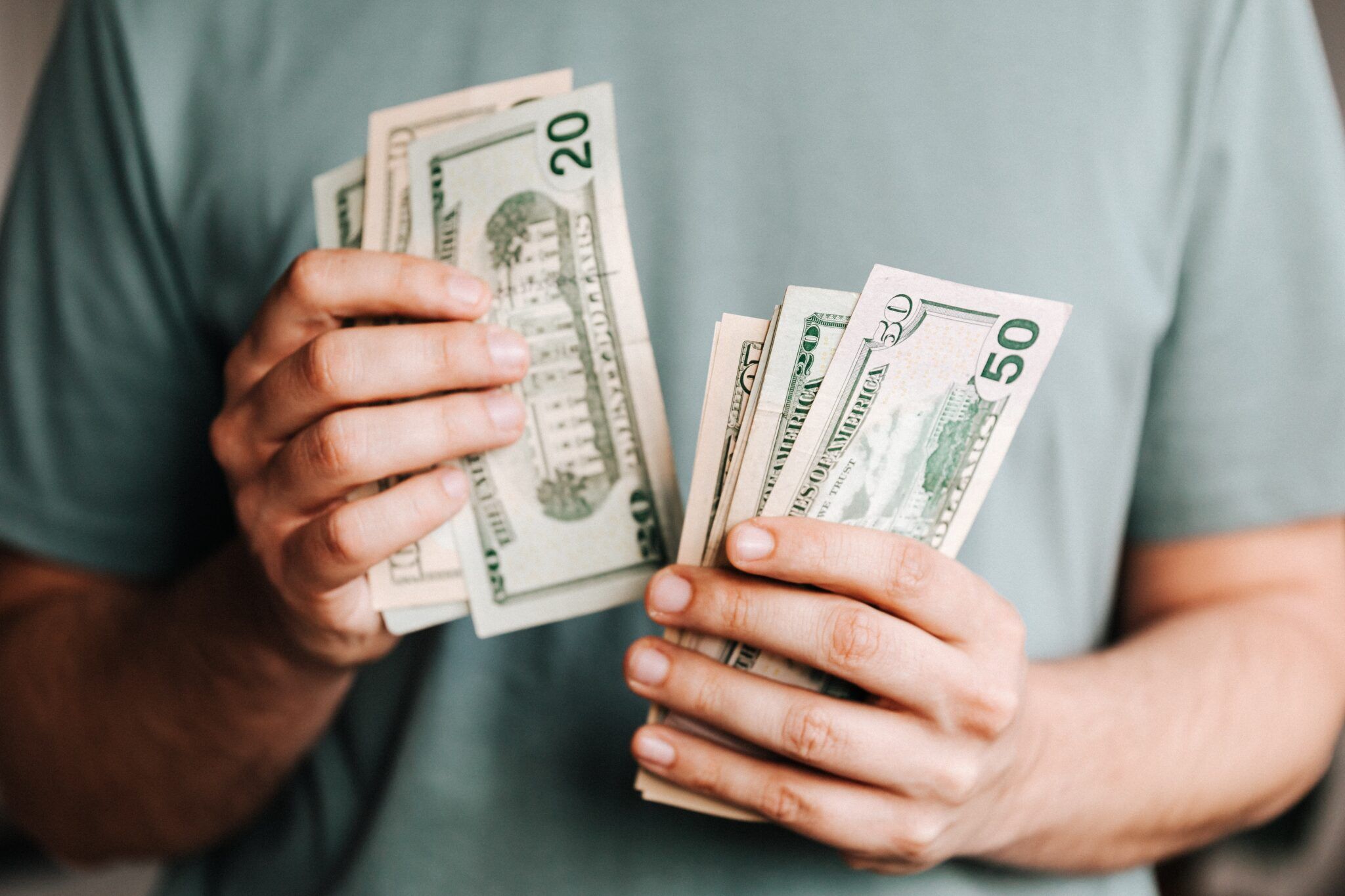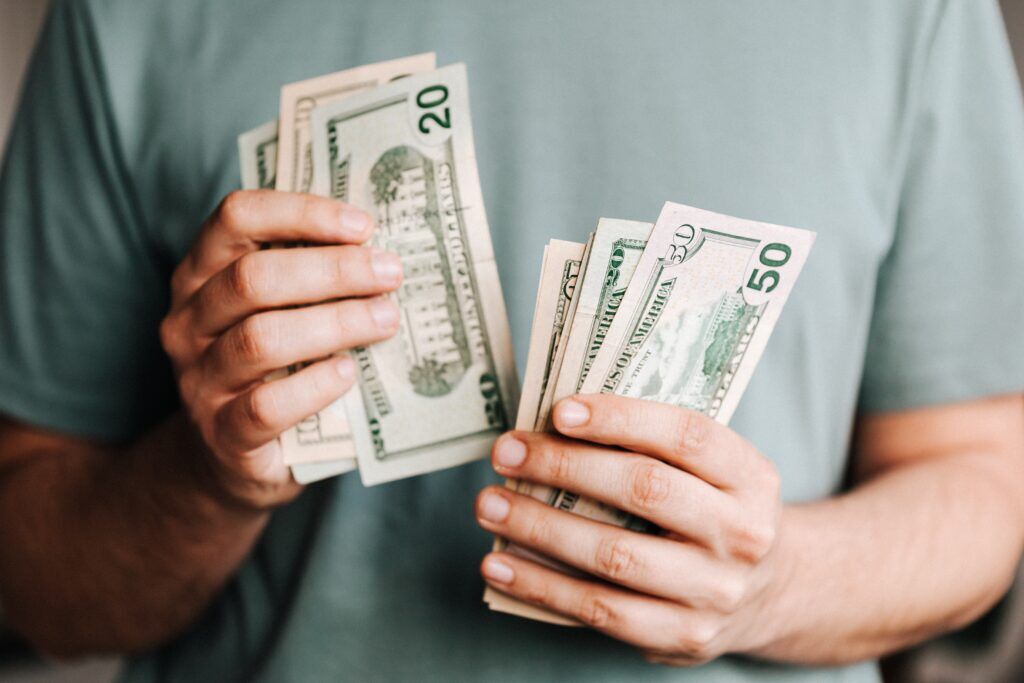 How Much do Crawler Crane Operators Make?
Crawler crane operators are responsible for the operation of crawler cranes, which are used to move goods and materials. They might set up and operate a crane, or they could be responsible for the maintenance of the machine. crawler crane operators typically work in the construction and manufacturing industries.
According to the bureau of labor statistics, the median hourly wage for crawler crane operators was $17.53 per hour.
The average wage for a crawler crane operator is $34, 527 per year. The salary can be higher or lower depending on the location and experience of the person.
Conclusion
As you can see, there is a lot of information about how to get your crawler crane operator's License. I hope you found this article helpful.